Portland and Casco Bay
Top 5 Places in Maine to Bring Out-of-State Friends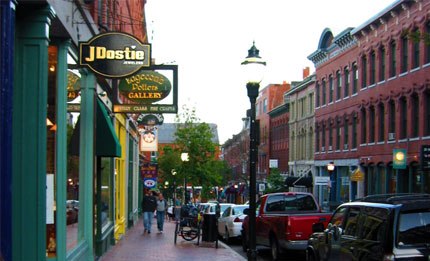 "Portland, located on Casco Bay, is Maine's largest city as well as its creative hub. Many craftspeople, artists, and other creative types have chosen to live and work here, positioning the city as one of the most fashionable locations in the Northeast. Portland's Old Port, constructed in the 1800s, has been converted into a first-class shopping and dining district. However, the original Federal-style architecture of the area has been impeccably maintained..."
"JOIN US for a free self-guided tour of local art galleries, art studios, museums, and alternative art venues on the First Friday of every month from 5-8 pm.

OUR MISSION is to open the doors of Portland's visual arts community by joining together and introducing a wider audience to the unique vitality of the artists and venues of Portland. Promoting interest with non-exclusivity and easy access, thereby strengthening the arts and community through diversity and celebration." Photos from summer 2011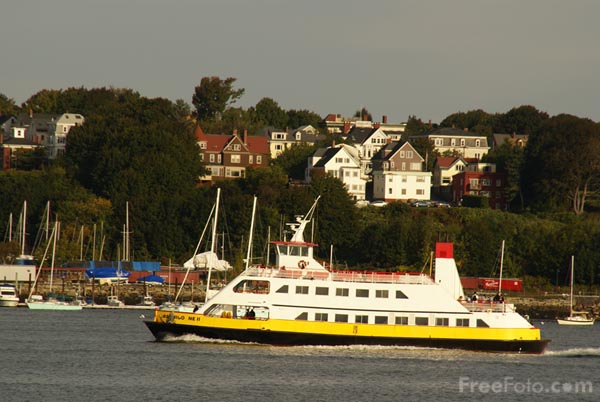 Nautical charts:
"Sail with us on an authentic sailing vessel steeped in history — and have the experience of a lifetime. Bagheera and Wendameen provide the perfect vantage point to enjoy some of Maine's most beautiful sights and sounds — from the deck of a storied wooden schooner built in the early 20th century. For an afternoon, a day, or an overnight windjammer adventure, from Portland Harbor through the pristine waters of Casco Bay and beyond, refresh your spirit and excite your soul with an unforgettable sail reminiscent of a simpler time..."
---
All about Maine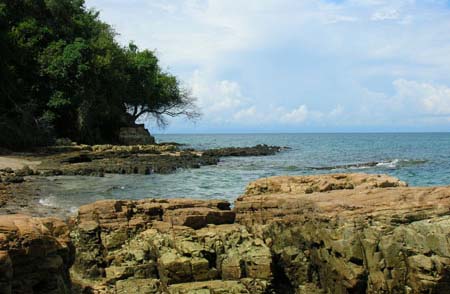 Maine vacation and travel information, with listings on lodging, dining, recreation, shopping and details of all Maine regions.
Maine tourism info: Lodging, dining, attractions, getaways, events, regions, seasons, resources. Fall, golf, cuisine, fishing. Videos, photos, maps, brochures.
"Detailed and accurate information on anchorages and their approaches, harbors and their facilities, islands and their communities..."
Maine events, Maine vacation info, Maine food lodging and travel, Maine outdoors, Maine living, Maine stories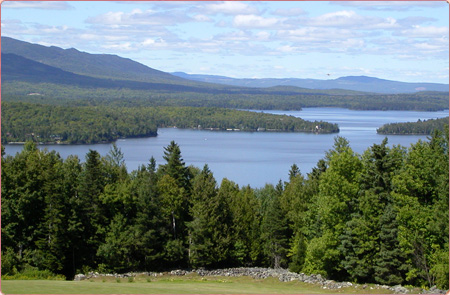 "You are about to discover how easy it is to travel throughout New England's largest state using alternative means of transportation. Here you will find comprehensive information about the wide variety of reliable travel options connecting Maine. The Explore Maine website is designed to help you make smart travel choices. Explore Your Options! Our Regional Transportation maps can help you organize your route and may even inspire an adventure or two. After all, some of Maine's most exciting destinations aren't even accessible by car - but Explore Maine can help you get there."