2018-19 Availability and Rates at
The Feathered Nest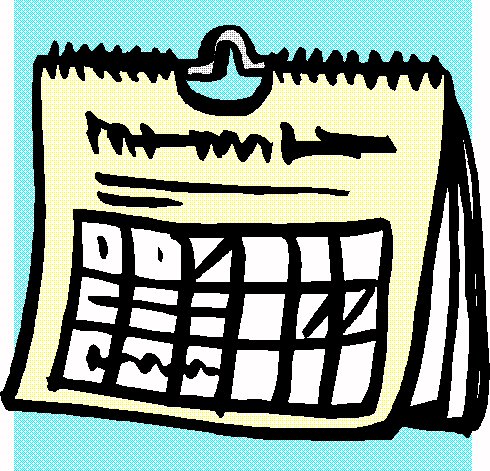 Check Availability
Cottage is under renovation through August.
No smoking, no pets (not even the smallest, nicest ones). Sorry, allergies rule!
Season
Summer Season
Fall Season
Winter Season*
Spring Season
Dates
July - August
Under renovation
September - October
November - April
May - June
Minimum stay
1 week
Sun-to-Sun
3 nights
4 months
3 nights
Sunday - Thursday
n/a
$138/night
n/a
$138/night
Friday, Saturday, and any night before a holiday
n/a
$168/night
n/a
$168/night
Full week (16% Discount)
$2,072
$884
$890/month plus utilities
$884
5th guest
n/a
$35/night
n/a
$35/night
ME lodging tax
9%
9%
n/a
9%
Refundable security deposit
$500
* If you've never visited Peaks in the winter, it's beautiful! click here to see.